Auto Expo Inc., used car dealership in Kitchener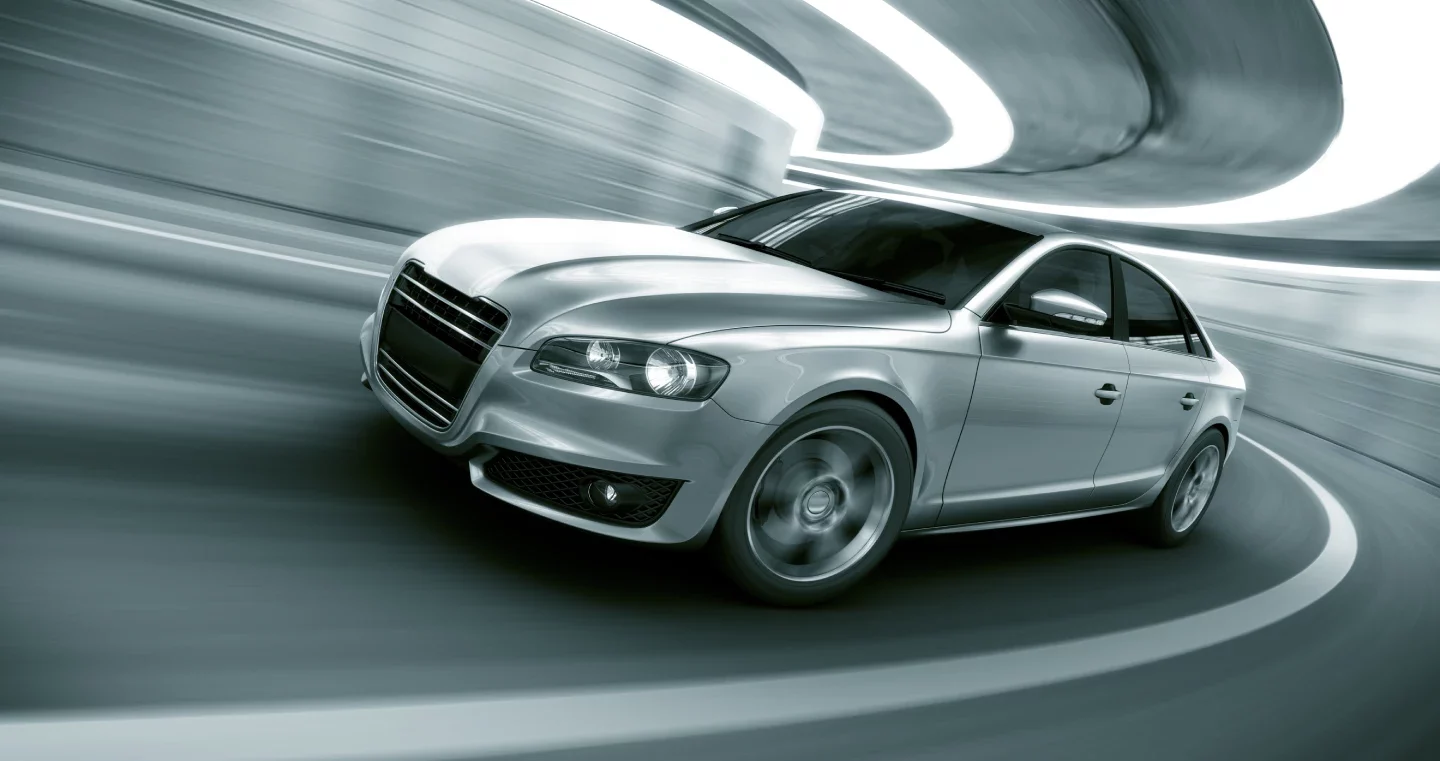 Get approved today
Apply For
Financing
What our Customers are Saying
★ ★ ★ ★ ★

I bought my Ford Focus from here. It was a fantastic experience from start to finish.
★ ★ ★ ★ ★

Great friendly staff, great place if you need an appraisal as well as great deals on used cars
★ ★ ★ ★ ★

Amazing experience!!! They are very helpful and are willing to work with you on finding what's best for you. I would recommend this place to anyone looking to purchase a vehicle!
★ ★ ★ ★ ★

Bought a 2017 mazda3 from here. Sam was very helpful and honest. After the sale, i heard some rattling noise. It ended up being a faulty coil spring and Sam took care of it. Would buy here again
★ ★ ★ ★ ★

Got my 2016 Toyota Corolla, love the car, thank you Sam
Find the right car for you
View All
Inventory
Why Choose Us
Wide Selection of Vehicles
We carry a wide range of cars, trucks, vans and SUVs, all in great condition with low kilometers.
Financing Made Easy
Our stress-free finance department that can find financial solutions to save you money.
Excellent Customer Service
Our team responds quickly and concisely, giving you the information you need about your inquiry when you need it - Contact us today!
Over 10 Years Experience
Our dedicated staff has over 10 years of experience in the automotive industry selling and servicing vehicles.